For 19 years teams and individuals from all over the country have come together to walk as one. Our growing community has raised $190 million to date and refuses to lose momentum. Join us live or virtually for our 20th Anniversary celebration this September 9-11, 2022!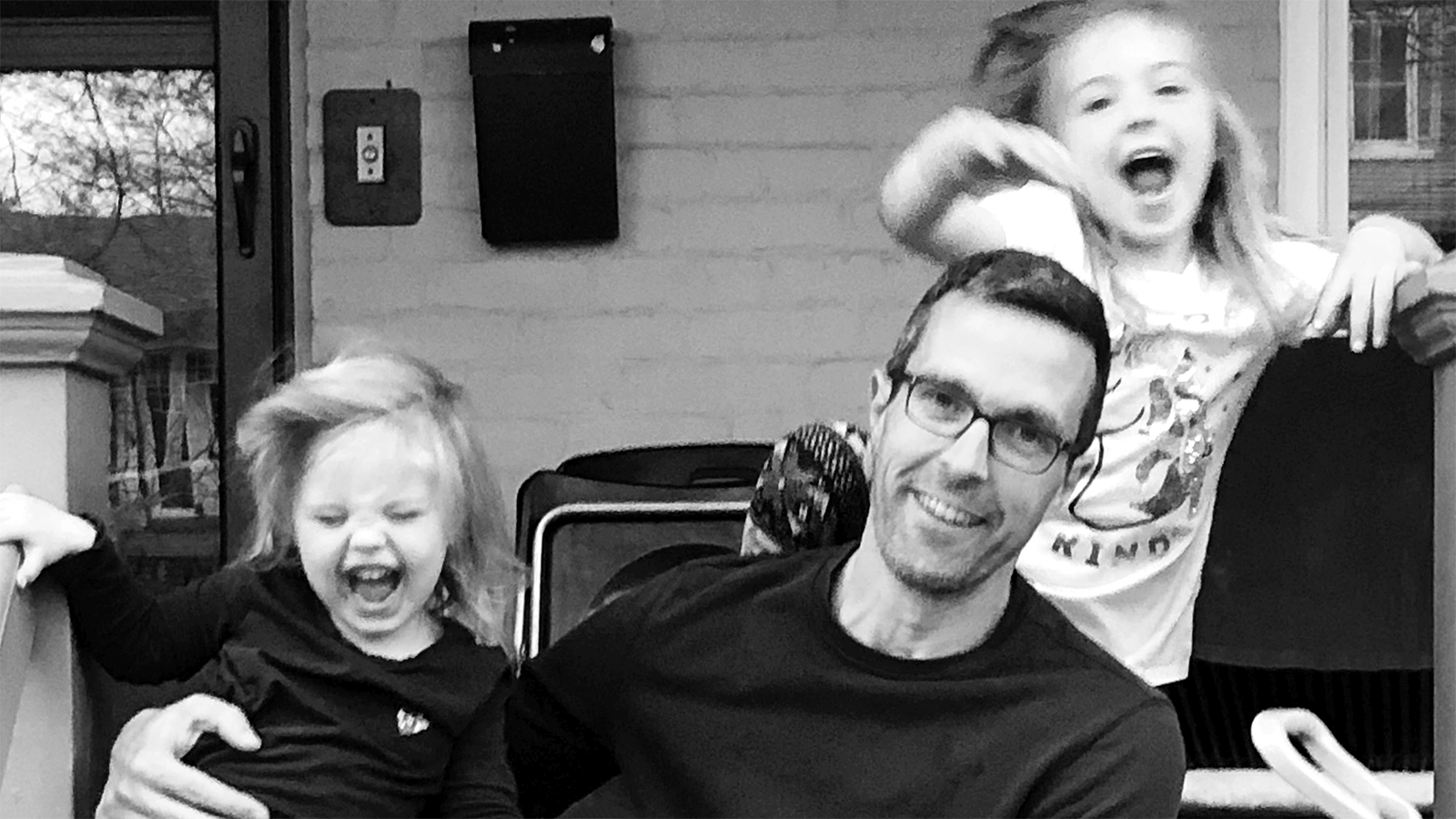 Brain cancer survivor and Superdad.

"I've never thought it was cancer, but CT technician was almost in tears. She sent me for an emergency MRI the same day."
Grahame R.