For 18 years teams and individuals from all over the country have come together to walk or run as one. Our growing community has raised $188 million to date and refuses to lose momentum.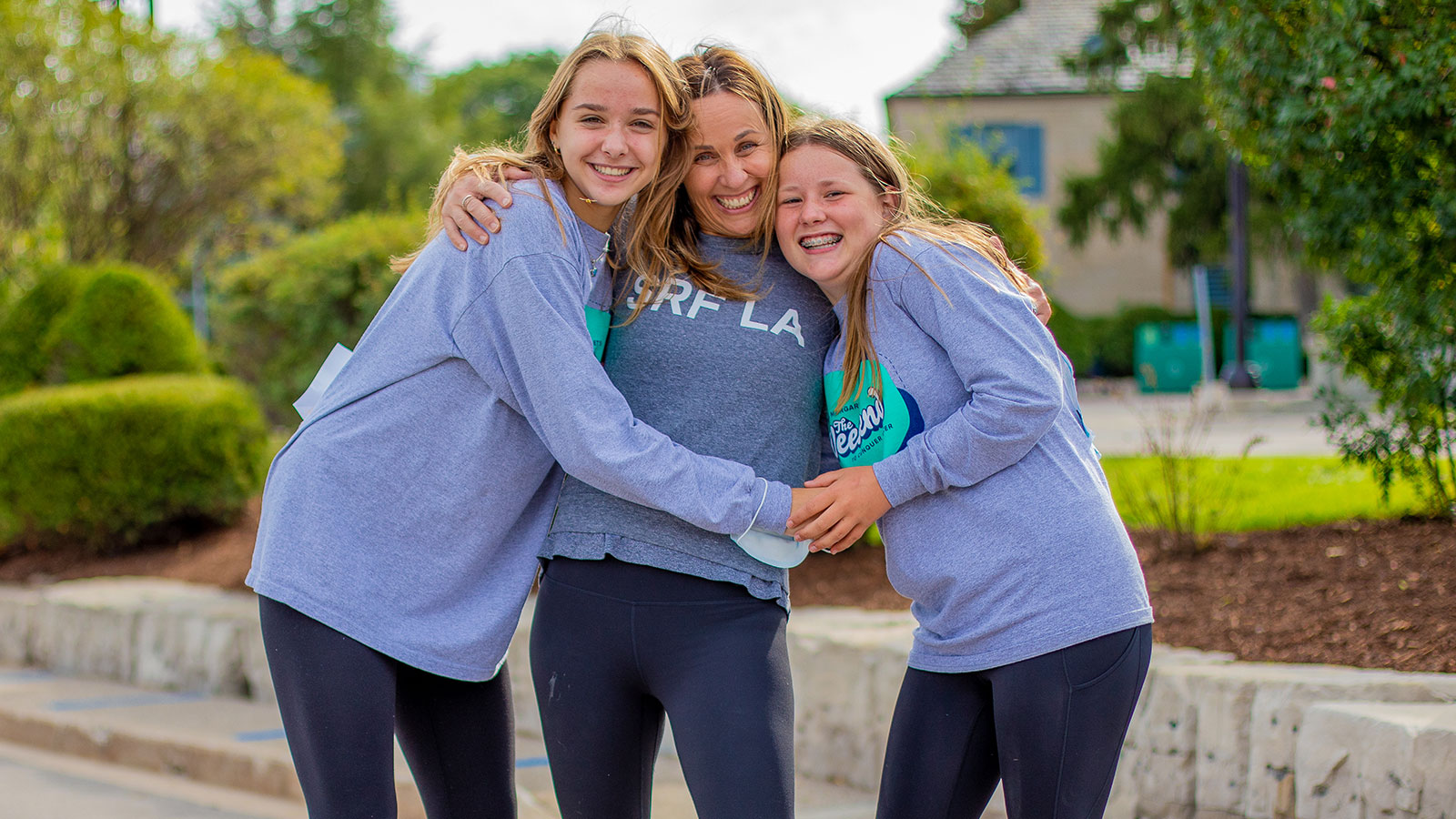 Sarah is an Honorary Chair and cancer survivor.
"I have always taught my children to find rainbows after the rain."